Chiropractic Care

Spinal Adjusting

Adjustments are done manually, with a drop piece, or with an Activator.

Extremity Adjusting
Adjustments performed manually and with drop piece to shoulders, elbows, wrists, hips, knees, and ankles.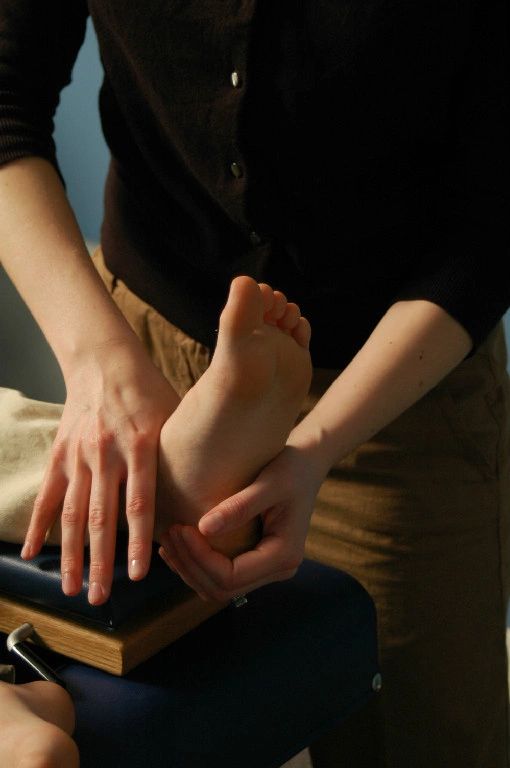 Newborns, Infants, & Children
Newborns may have pre-existing subluxations due to positioning in the womb. The birth process can also be very traumatic from obstetrical procedures of tractioning and twisting the neck and spine during delivery. Special low-force adjusting procedures are used on infants. Many common childhood conditions such as ear infections, allergies, asthma, colic, and bedwetting have been shown to be responsive to chiropractic care. Special low-force adjusting procedures are also used on children.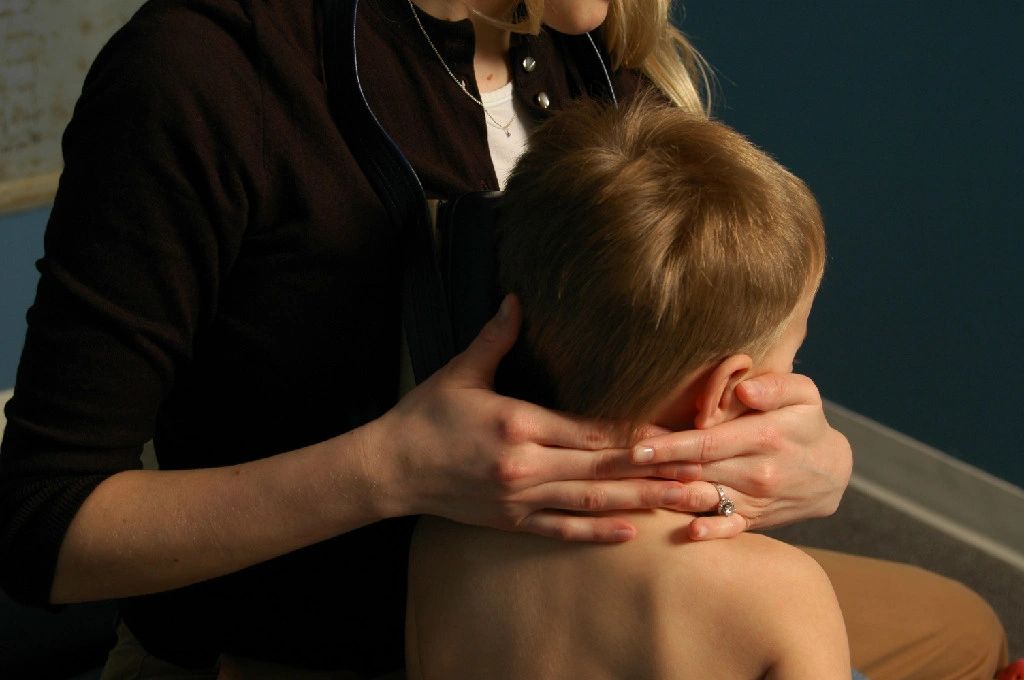 Pregnant Women
Increased stress is placed on the body while pregnant. Chiropractic is very effective in reducing back pain as well as balancing the pelvis. This allows for optimal fetal positioning which aides in the ease and speed of delivery.