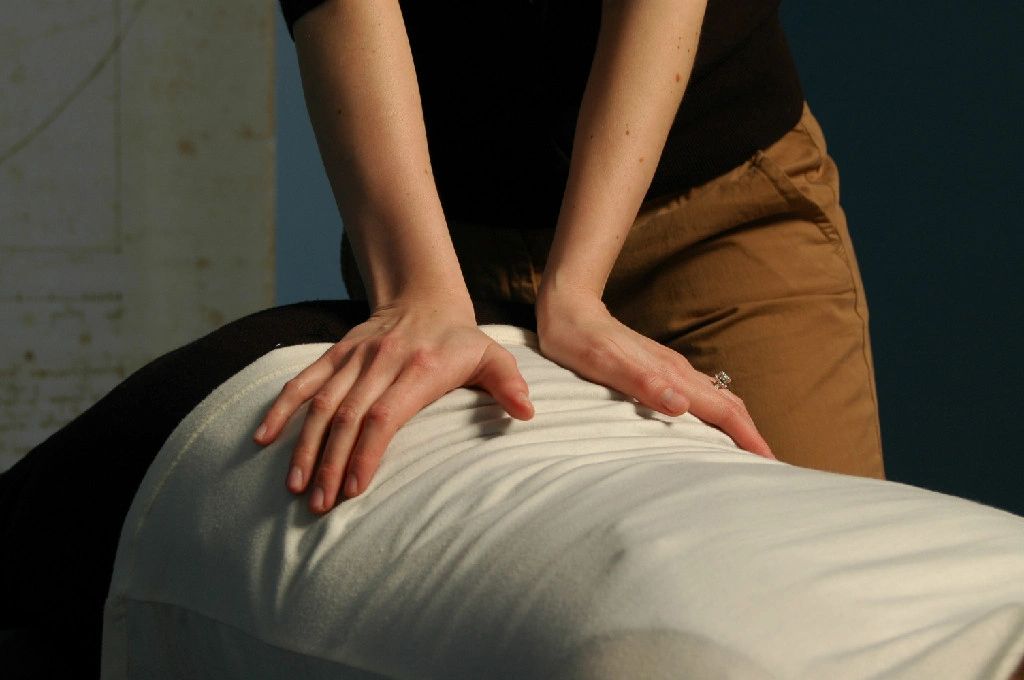 TouchWorks Chiropractic

The goal of TouchWorks Chiropractic is to provide comprehensive, natural health care to you and your children- through pregnancy, infancy, and on. TouchWorks Chiropractic offers a wide variety of services including:
Chiropractic care for the entire family- infants, children, and adults

Ultrasound and Electrical Muscle Stimulation
All the services work together to enhance the effects of chiropractic care and provide the best experience for you as possible. Additional benefits of the services offered at TWC include pain relief, muscle relaxation, stress reduction, as well as reduction of the symptoms associated with many common conditions or diseases. These services provide a way for the body to heal naturally and lead you to overall health.


TouchWorks Chiropractic is lucky to share office space with Rooted Family Medicine. Dr. Ariel Barkeim, a Naturopathic Physician, is a great alternative for patients who are wanting a more holistic approach to their health care.

We are excited to welcome Karrie Green of Green Touch Doula Care & Massage Therapy! Karrie is a Certified Massage Therapist, Doula, Lactation Counselor, and Spinning Babies Aware Practitioner. Take advantage of all the services she has to offer!